LXS-BIKE

,

Sternstraße 14, 01139 Dresden, Germany

,

Dresden

,

01139

,

Germany
At Stanton Football School, we work on the technical formation, physical training and personal development of children and adolescents who have a passion or a natural talent for football.
We seek the overall growth of our youngest people, promoting the integration of their footballing development along with their family life, educative formation, and moral growth. To achieve our goals, we count on a multidisciplinary team of experienced professionals in the different related areas who work closely with each of our students and interacting with each other so as to closely follow up each of our students progress or needs.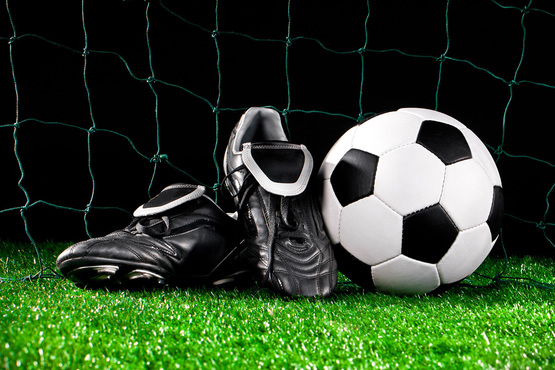 Former professional football player, Ron Murray is the supervisor coach at our school. His years playing in different professional football clubs around the world gave him an invaluable practical and technical expertise from which we all benefit.
With a Ph.D. from Michigan University, Alex Jones is an invaluable contributor to ensure the physical and mental health of all our school members.
Among our team of health professionals, Thomas Marks, our Sports Doctor, is always present near our facilities supervising the health status of our players, not only to treat them in the case of injuries but mainly working on prevention.
Some people tell me that we professional players are soccer slaves. Well, if this is slavery, give me a life sentence.
Sir Robert "Bobby" Charlton-1937 —former English footballer
Success is no accident. It is hard work, perseverance, learning,studying, sacrifice and most of all,love of what you are doing or learning to do.
Edson Arantes do Nascimento — better known as Pelé; legendary Brazilian footballer
I always observed how happy my brother came after his football practices until I took the courage to try football for myself. I felt in love with this sport; it's challenging and enjoyable. I encourage all girls to give football a try.
Janny Parsons
Amateur teen football player
My son has been attending football training at the Stanton Football School for two terms and has thoroughly enjoyed the experience. His fitness, football skills and knowledge of the game have improved greatly. Thank you!!!
Ivo Law
Happy client
My three boys first visited the Stanton Football School the summer camp in 2015. We always had a very good time. The trainers were very enthusiastic, skilled and playful with a positive attitude. Keep up the good work!
John Kavinsky
Happy father